Grimmly's
free third edition of the Vinyasa Krama Practice book
is ready! Next he will be working on the pranayama and meditation parts. I am thrilled to have this resource available. What a great job he has done.
And on that topic, let's have a double Grimmly today. See this fantastic article observing how
the blogsphere has completely changed how we globally learn Ashtanga Yoga
, especially those who may not have access to a good teacher... and Grimmly is the star of the part on yoga, a great read!
Ursula
is also mentioned in the article.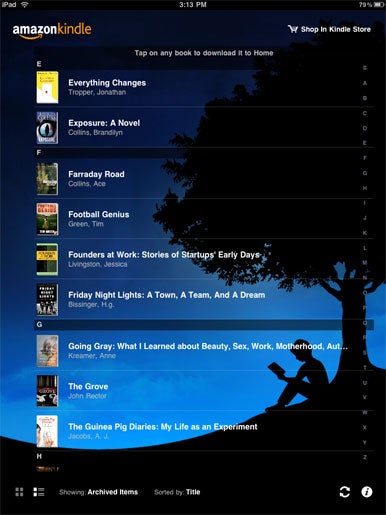 I do 50% of my Kinlde reading on the I-Pad. You?
What book should Nobel write?
See his title ideas
.
Lanka's book:
Ashtanga Yoga, Stories From Beyond The Mat, is also out.
The Search for the Divine Mother
by Gwenael Verez -of Sahaja Yoga Blog- is also out!
And since we are talking books, here is a
great reality check on self-publishing and making big bucks
(or not)
The amazing surge of energy that returning to led primary gives after splitting,
(primary to second that is).
Co-activating gluts and abs in chaturanga dandasana
, great pictures descriptions and talk.
VIDEO OF THE WEEK:
Ryan
sent me this video of Guruji and Richard Freeman's call-and-repeat of the Pranayama chant. Starts at 1:03. Before then it is just silence and meditation.